We are not a "Sales First" organization.
We are a Sales
Only
organization.
We utilize tested resources,  processes, and approach to maximize our clients investment in sales.
We bring 60+ years of direct sales and management experience across a number of industries.
We have expertise across all aspects of sales – compensation design, recruiting/hiring, pipeline metrics, deal advancement, and closing.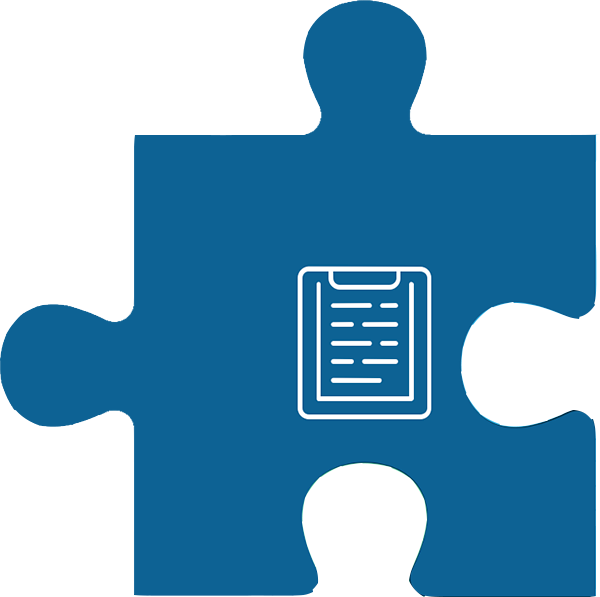 Significant investment to recruit and retain sales talent.
Costly to part-ways.
Ancillary/legacy costs.
Positioned as client sales rep.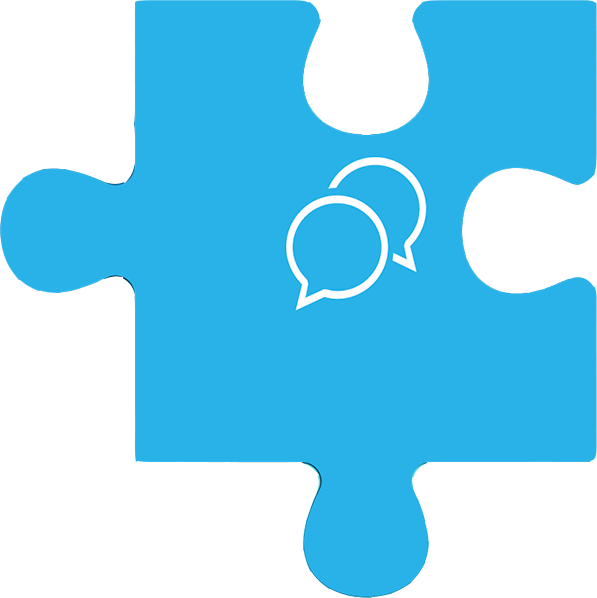 Engineer sales through proper activity planning and deal advancement cadence.
Opportunity advance techniques at all pipeline stages.
Ongoing Communication.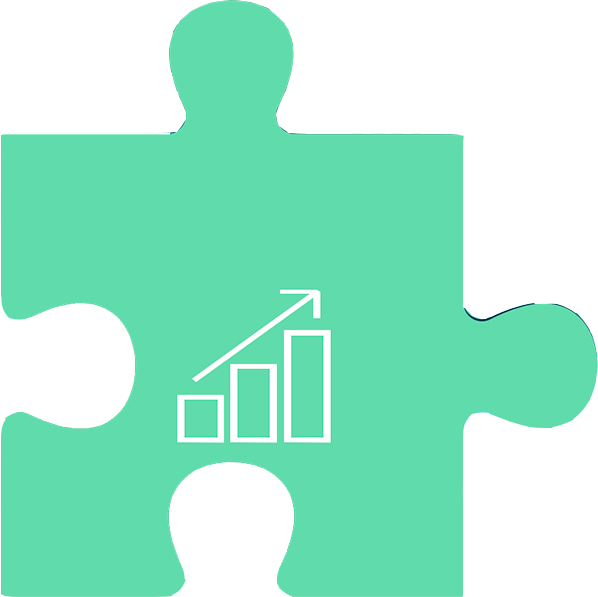 Resources better served in the business.
Methodology to support key deals.
Time to Sale (TTS).
Long-term sustainability.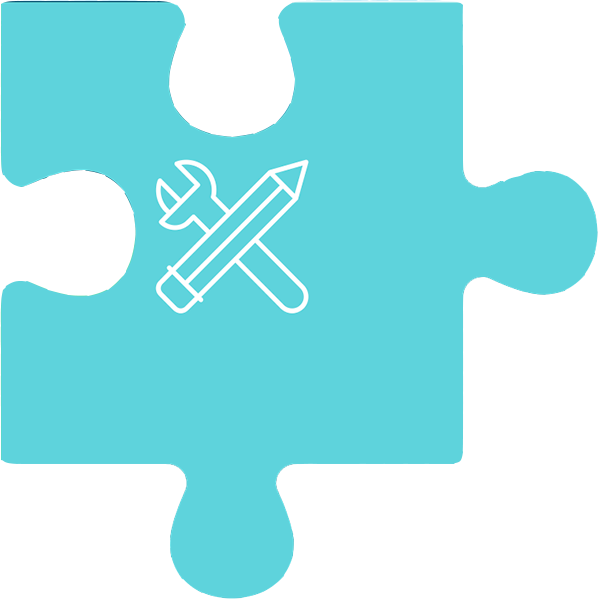 CRM customized to each client with analytics and metrics.
Digital Salesflows.
Customized and automated reporting.
Average Annual Revenue Growth
Deals Advanced Every Week